Tailoring is a complete repertory and that includes measuring, scissoring and stitching. Now, it's not as simple as it may sound because of the precision involved. We, at Ron Master Tailor Singapore take tailoring to new heights. A team of Ron Master bespoke tailors Singapore work with our very experienced seamstresses at our centers making everything from bespoke  suits to shirts for both men and women. Our collection for rental clothes and tailoring solutions are extensive.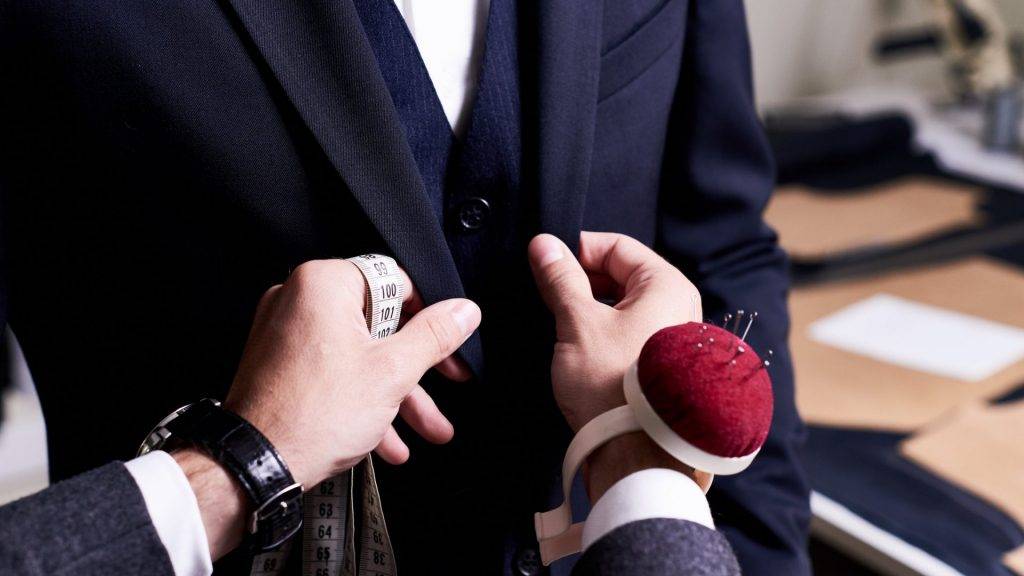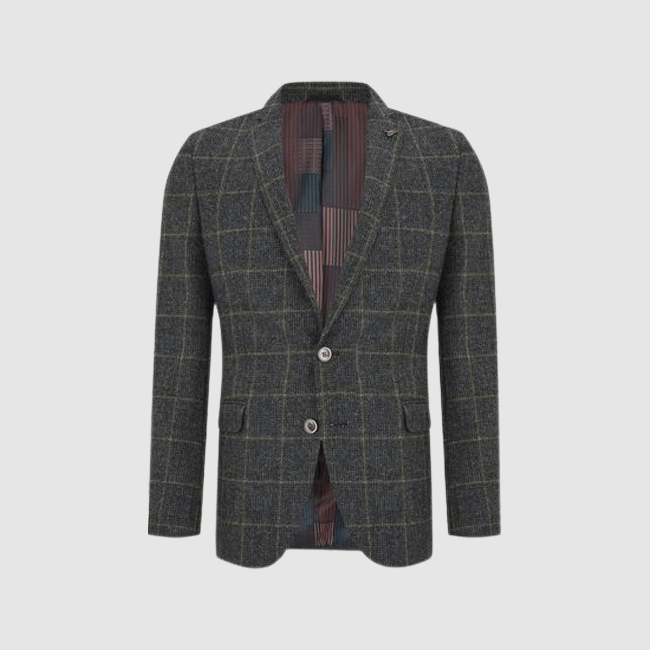 Overcoats

Skirts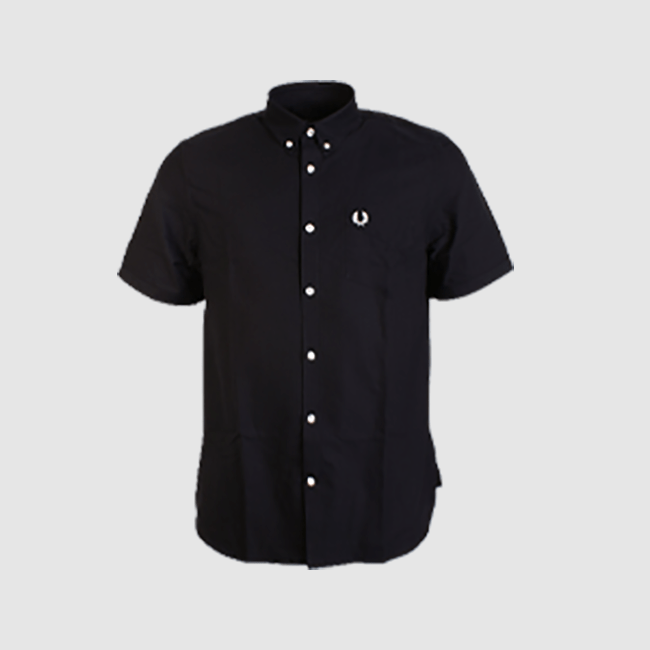 T-shirts
Online Tailoring With Us
Custom Shirts tailors at Ron Master Tailor Singapore have brought local tailoring to your homes. Basing our operations on the model of distance tailoring, we cater to a large population of customers all over Singapore. Our tailors guarantee the originality for each of the pieces they make. As for the fit, suits and shirts designed by our experienced Ron Master tailors have the best fit possible. Regardless of your choice of fabric and style of tailoring, perfect fitting is always a guarantee.